"The Art Makes Me SmART. program provided an opportunity to explore the sadness of losing a family member, then celebrate his memory through art." -McKenna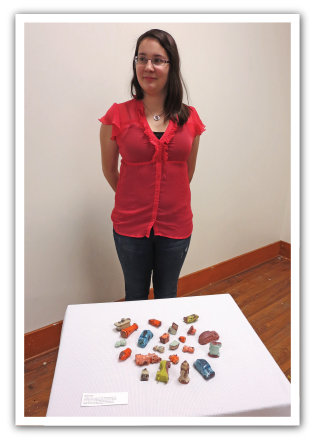 McKenna's cousin died at 101 days of age. Her tribute to his short life is captured in "Forgotten Toys," a ceramics project she created as part of Exploring Storytelling at North Star High School in 2016, sponsored by Clark Architects Collaborative 3.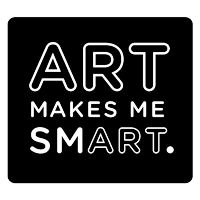 Art Makes Me SmART. is funded and administered by the Lincoln Arts Council. The program benefits an expanding number of underserved children and youth in schools, community centers, and youth services facilities in Lincoln. Art Makes Me SmART. connects people and changes lives.