Your generous support makes the artistic expression of students' stories possible.
"The Art Makes Me SmART. program provided an opportunity to explore the sadness of losing a family member, then celebrate his memory through art." -McKenna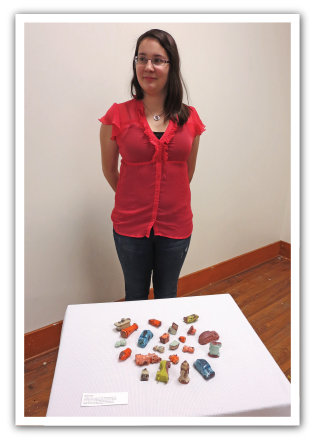 McKenna's cousin died at 101 days of age. Her tribute to his short life is captured in "Forgotten Toys," a ceramics project she created as part of Exploring Storytelling at North Star High School in 2016, sponsored by Clark Architects Collaborative 3.